Portable

Ice Skating Surfaces

FULLY CUSTOMIZABLE PORTABLE ICE SKATING SURFACES FOR USE INDOORS OR OUTDOORS TO CREATE STAND OUT ICE SKATING EVENTS.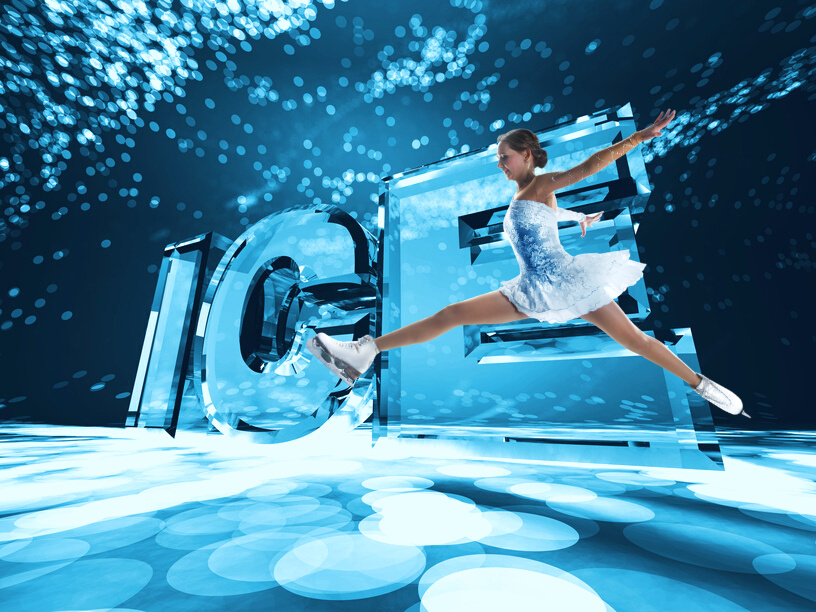 Portable Ice Surfaces
Create a Winter Wonderland Anywhere! Refrigerated or Synthetic Portable Ice Surface Rentals and Installations.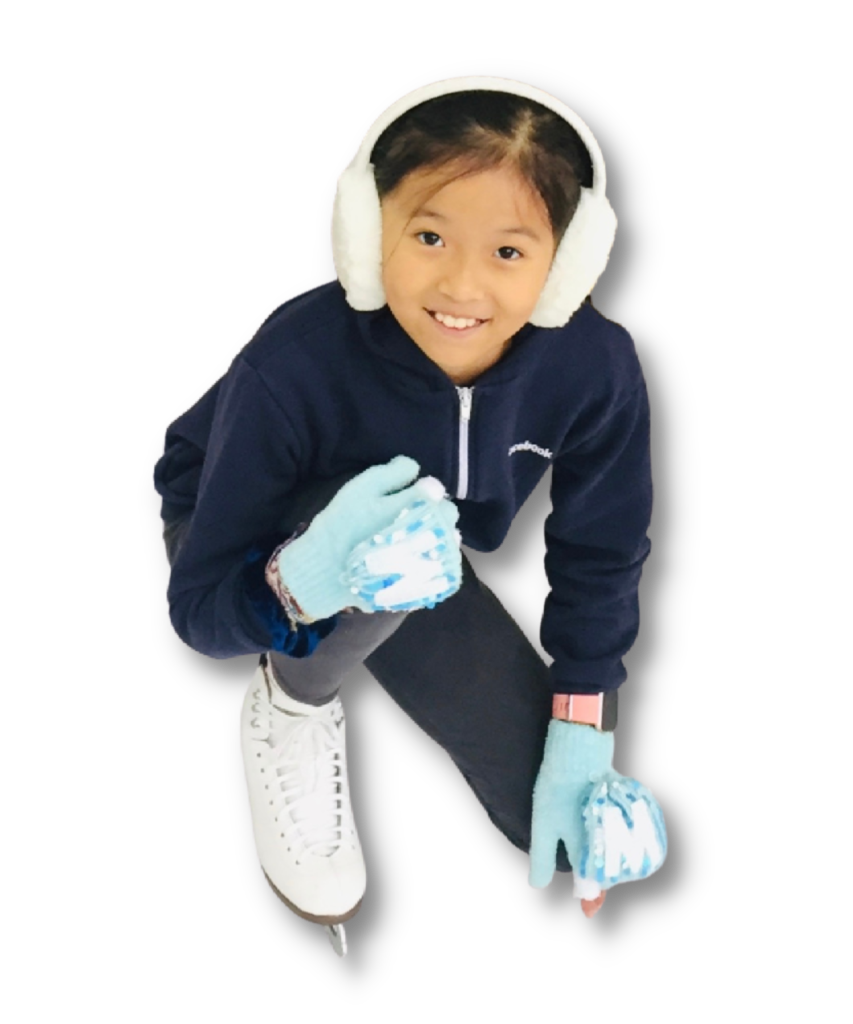 Synthetic artificial Ice
Sustainable Ice Rinks
How does it work?
For indoor or outdoor use, the interlocking  polyethylene ice skating panels are customized to size, dovetail connections lock the surface in place. There is no need for water, electricity or chemical refrigerants. Our sustainable portable ice surfaces have been featured at environmental events including EcoFest and Earth Day NYC. The identical skates and blades used for refrigerated ice are used on the artificial skating surface.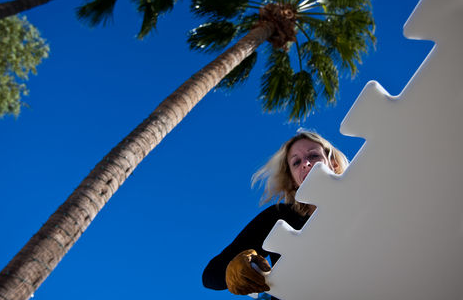 ICE SKATING ENTERTAINMENT


PORTABLE ICE SURFACE INSTALLATIONS
INDOORS
MUSEUMS
BALLROOMS
CRUISE SHIPS
THEATERS
CORPORATE HEADQUARTERS
PRIVATE PARTIES
MALLS
UNIVERSITIES
SPORTING VENUES
COUNTRY CLUBS
OUTDOORS
THEME PARKS
CUSTOM EVENTS
TOWN HALLS
MAIN STREETS
OUTDOOR STAGES
FAIRS
TREE LIGHTINGS
STADIUMS
SCHOOLS
RESORTS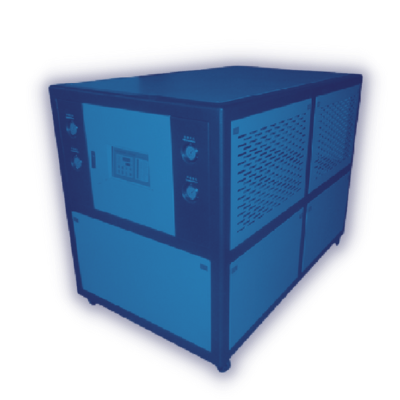 perfect ice
Refrigerated Portable Ice
Refrigerated rinks have a chiller system that consists of a chiller, pump and refrigeration mats that pump refrigerant through the rink floor. The portable ice surface system creates a smooth glass-like flooring of perfect ice.
Roll out piping/tubing system
Let's Skate
Where can you install a portable ice surface?
JUST ABOUT ANYWHERE YOU CAN IMAGINE!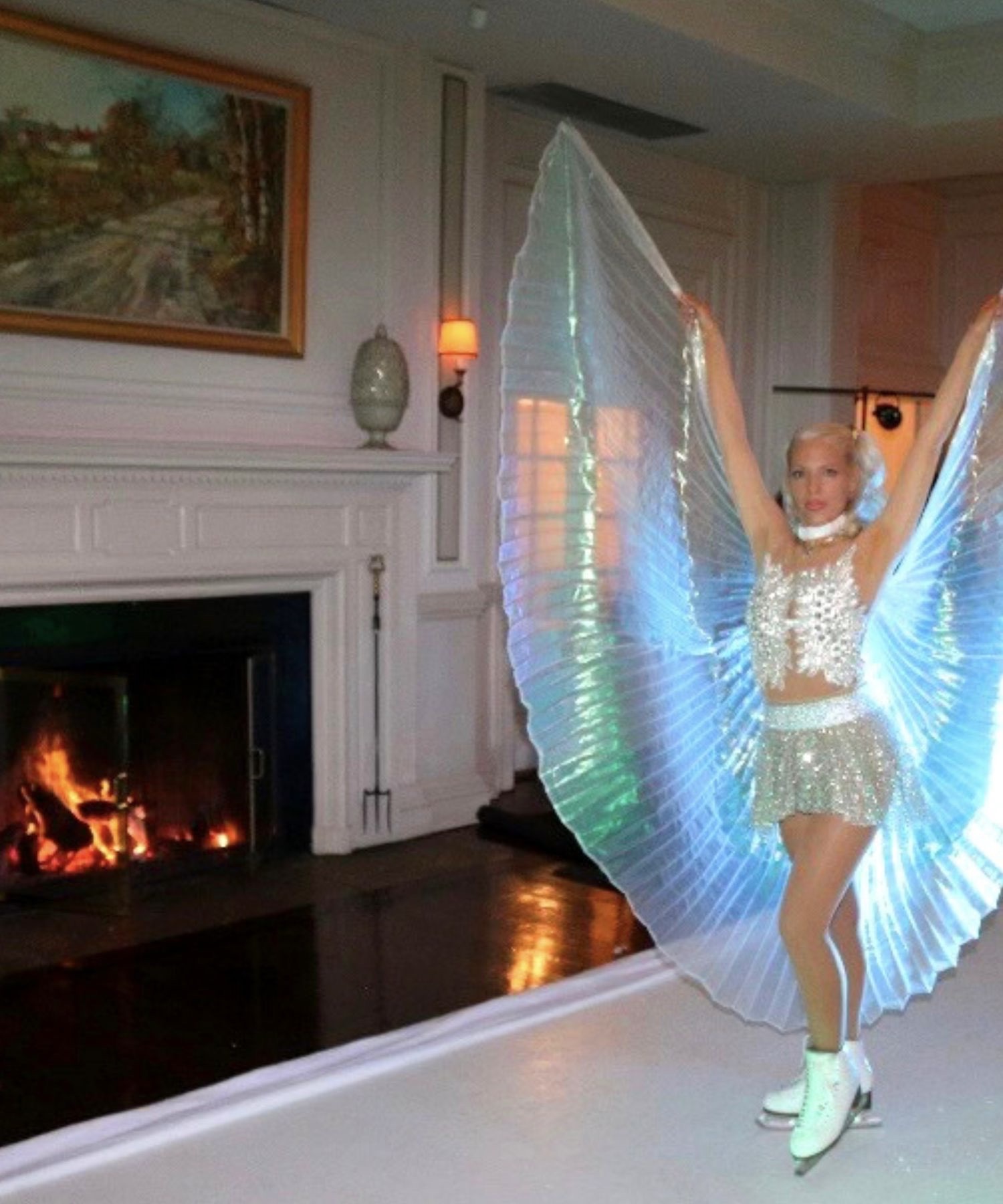 COUNTRY CLUB
Transforming a country club ballroom into a winter wonderland for a New Years Eve Ice Extravaganza. Featuring olympic figure skaters and stars of the Radio City Christmas Spectacular.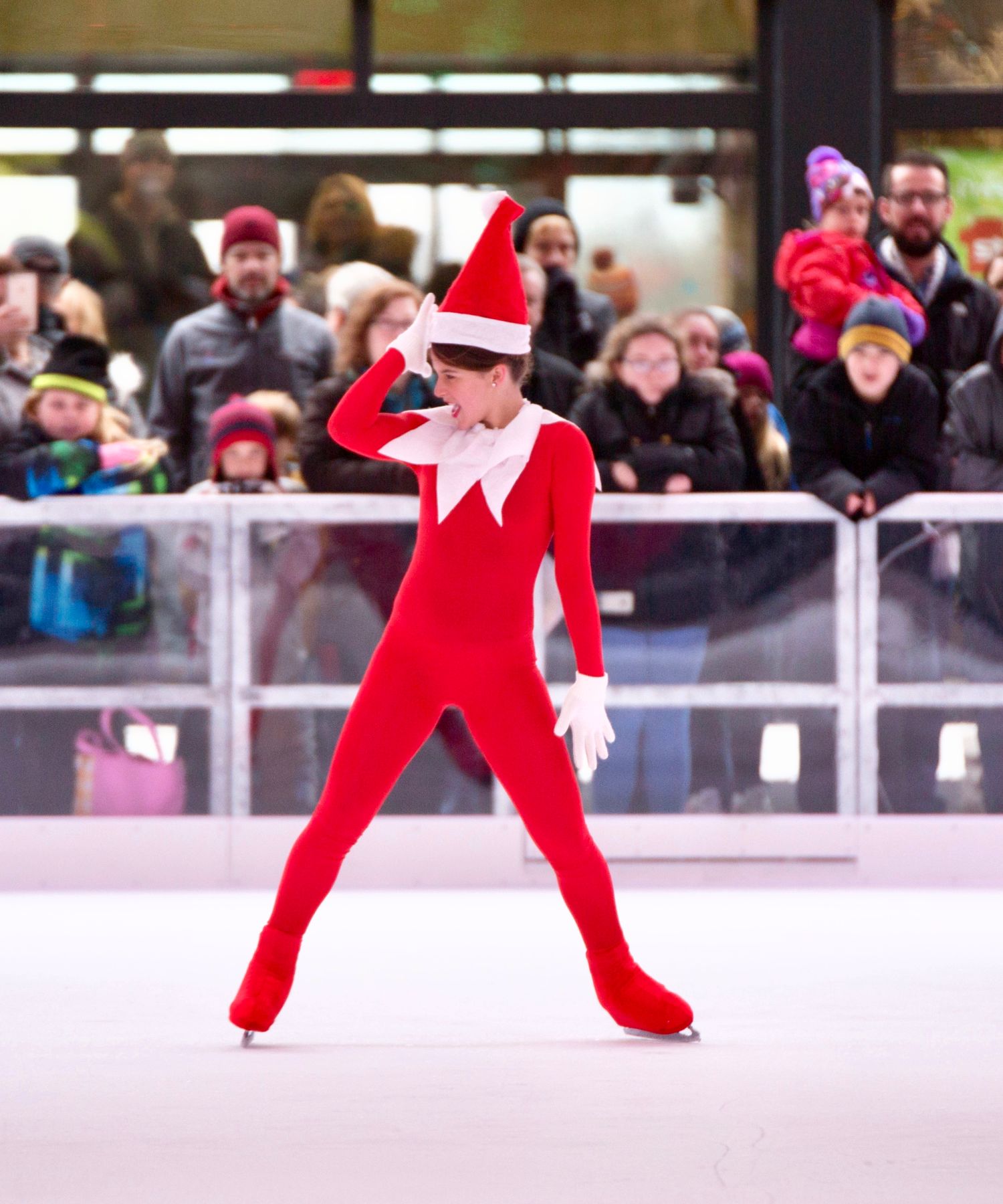 OUTDOOR TREE LIGHTING
Tree Lighting featuring competitive figure skaters wowing the crowd on a refrigerated ice surface.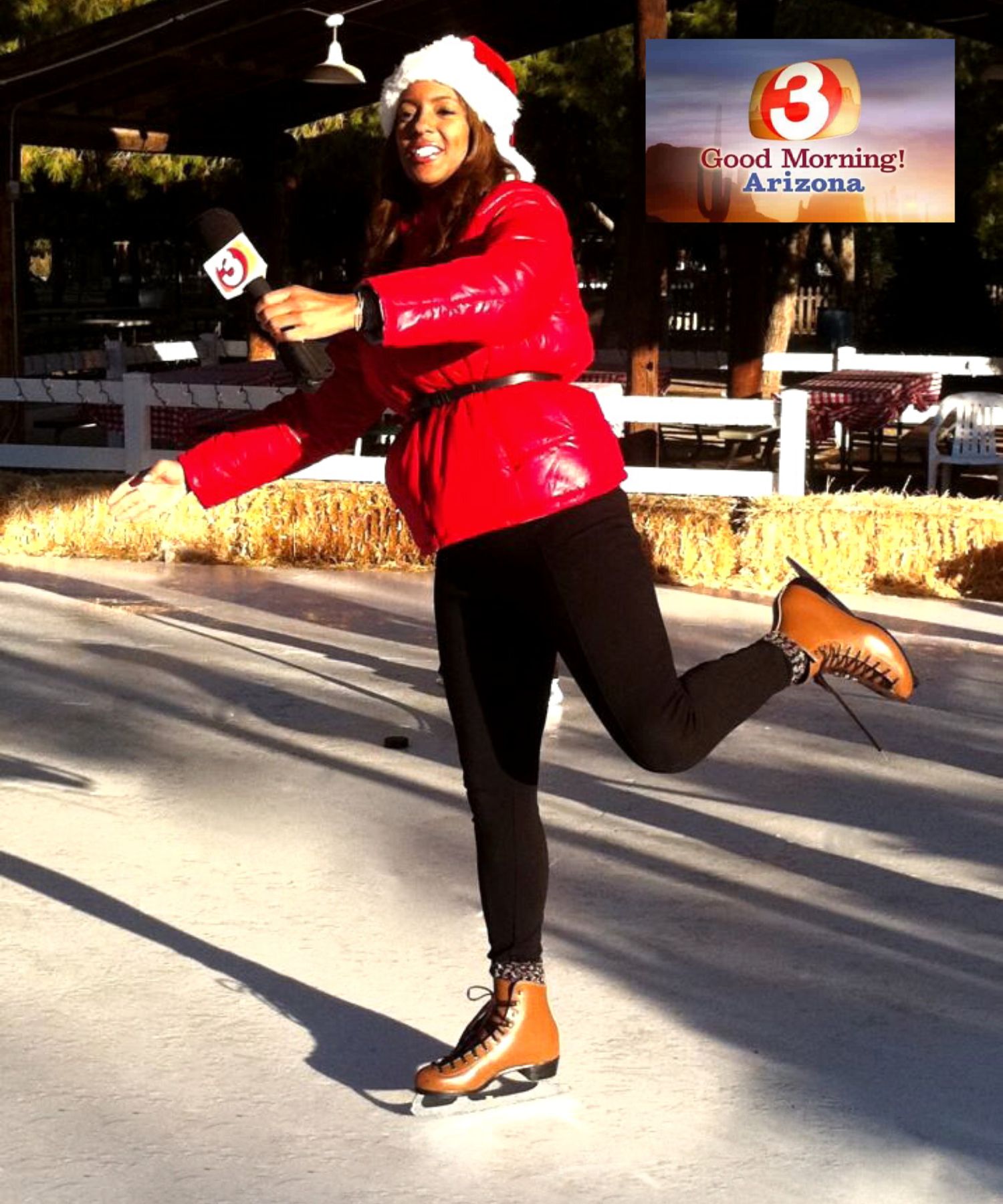 THEME PARK
Good Morning Arizona was the first to hit our artificial ice rink, reporting live from Schnef Farms Theme Park.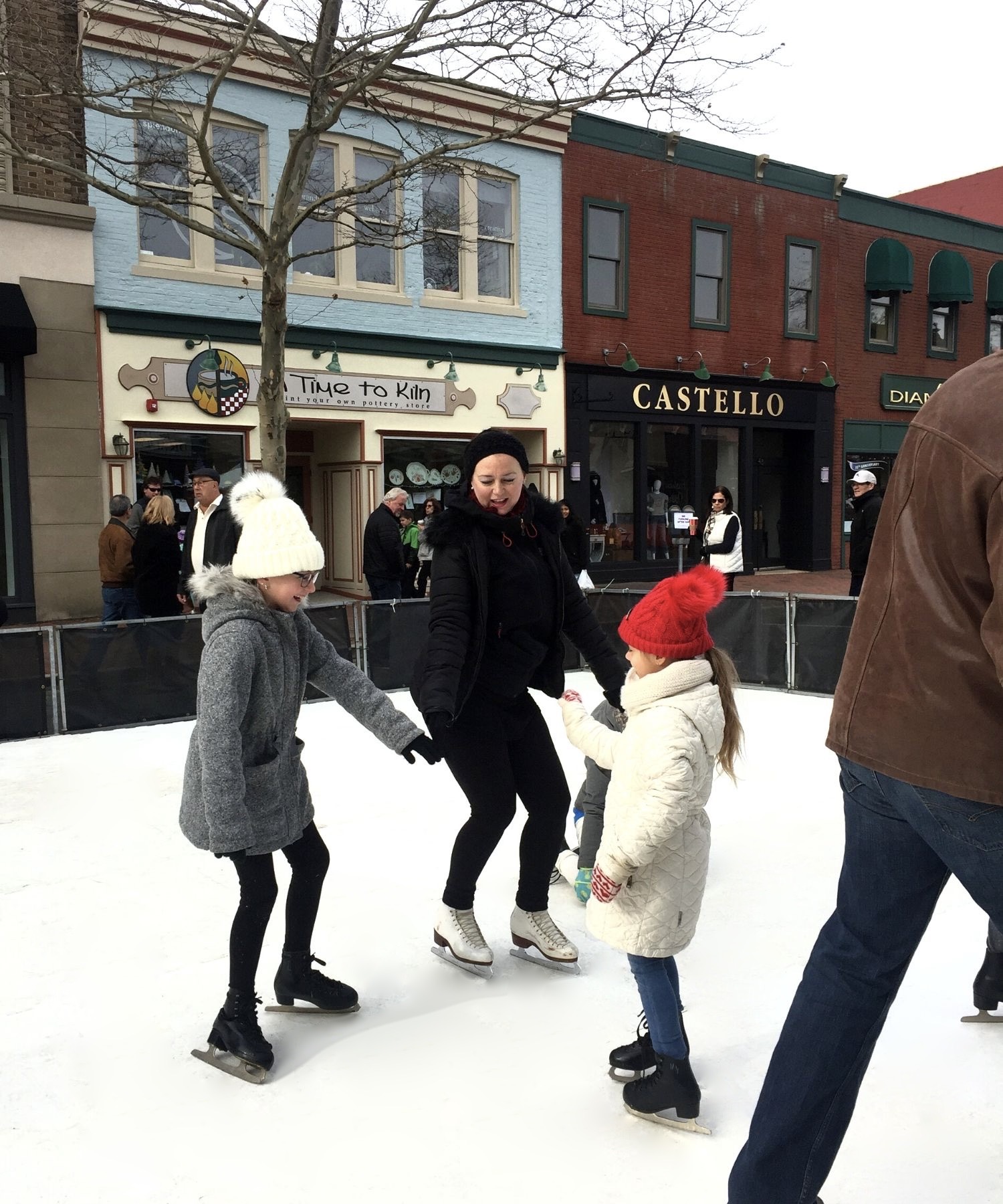 MAIN STREET USA
Artificial ice surface installed along Main Street for holiday family fun.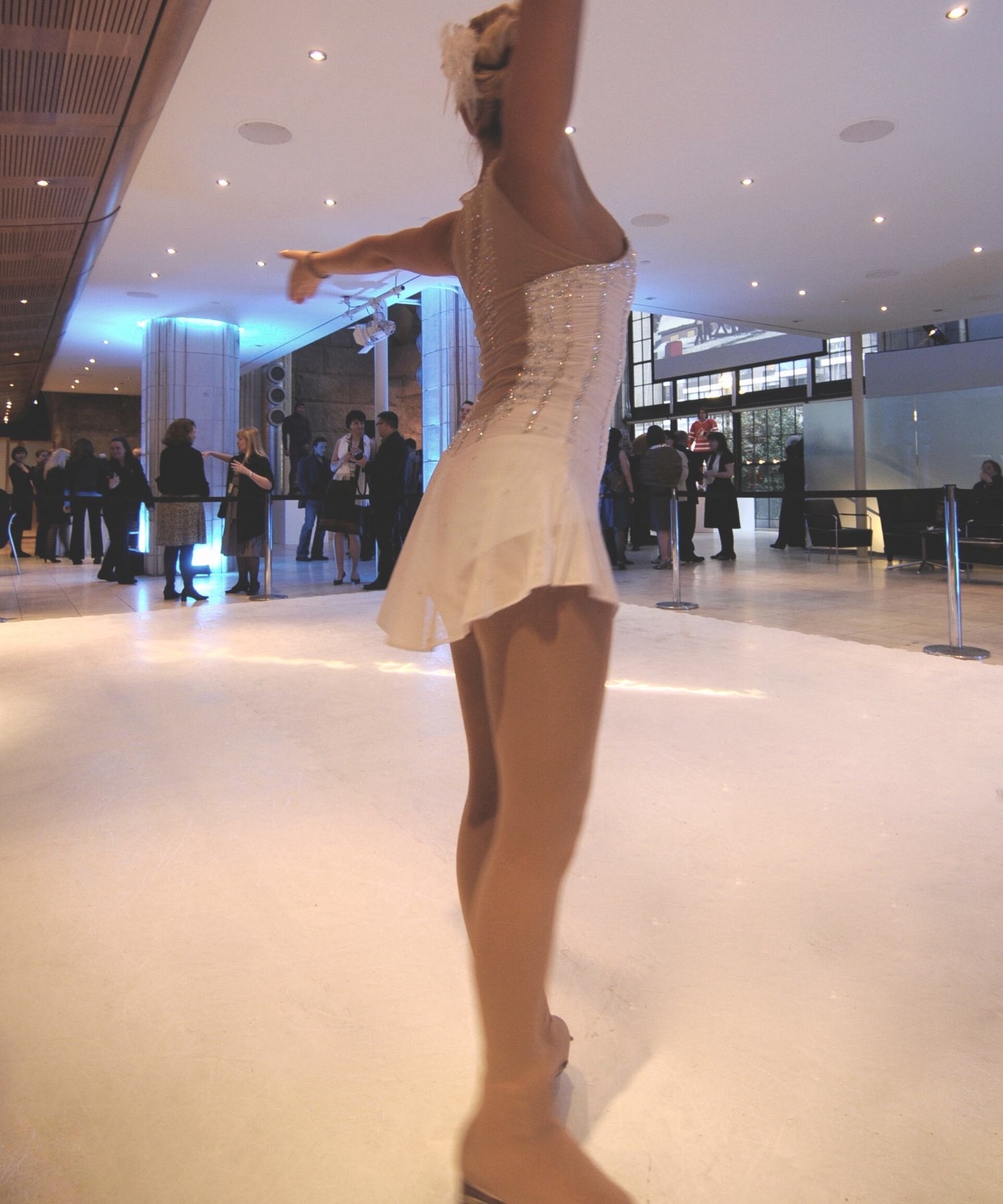 CONVENTION CENTER
The convention center floor transformed into an ice rink for atmospheric winter ambiance with professional figure skating.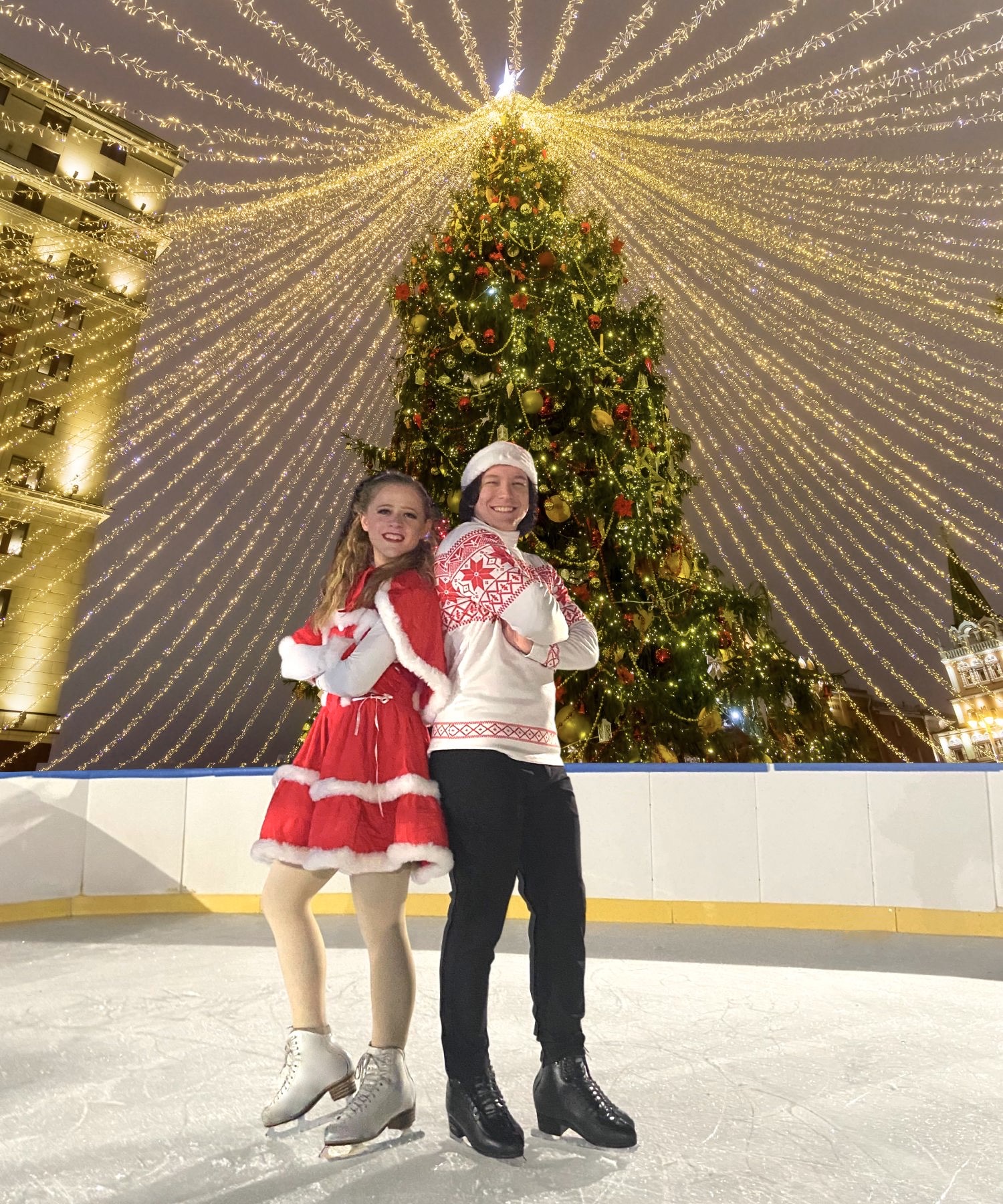 RIVER WALK
Holiday Ice Show along the river thrilled the audience with performances featuring 2022 olympic figure skaters.
Ice on Stage
A Brief History
SPARKLING STAGES
How long has portable ice technology been in use?
Beginning in the 1930's, Three-Time Olympic Champion Sonja Henie brought bespoke ice skating productions to theaters. The shows were so successful that Sonja soon became a leading lady as a Hollywood movie star. Decades later, in 1978, ice would be brought to the Broadway stage with Olympian Toller Cranston's 'The Ice Show' at the Palace Theater, followed a year later with Olympic Champion John Curry's 'Ice Dancing' at The Minskoff Theater. From Radio City Music Hall to the Kennedy Center, ice has continued to transform the usual stage into a sparkling wonderland. A truly interactive experience for an audience, as they feel the crisp air coming up off the ice as the skater magically whirls by. World Ice Events has transformed stages globally bringing the art of figure skating to the world.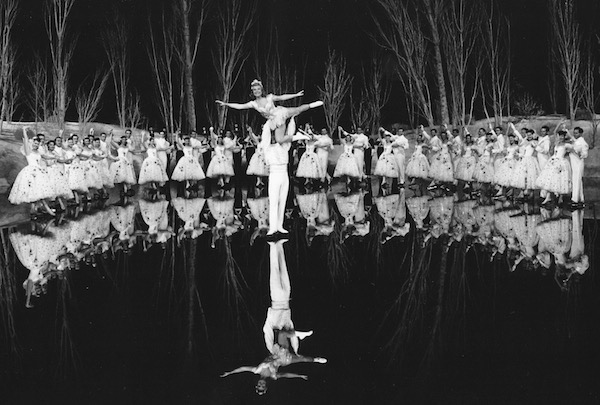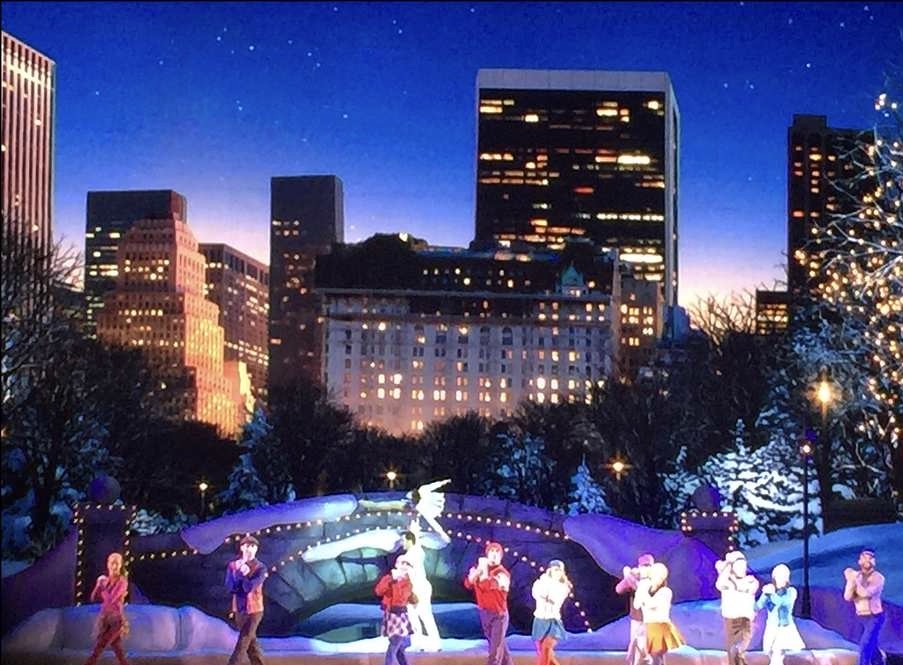 Let's Skate!
BRINGING THE JOY OF ICE SKATING TO THE WORLD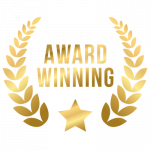 The Ice Skating Entertainment Company
Bringing the joy and beauty of ice skating to the world.